About ICA Gruppen
ICA Gruppen is the market leader in Sweden in grocery retail and one of the largest grocery retailers in the Nordic region, with focus on food and health.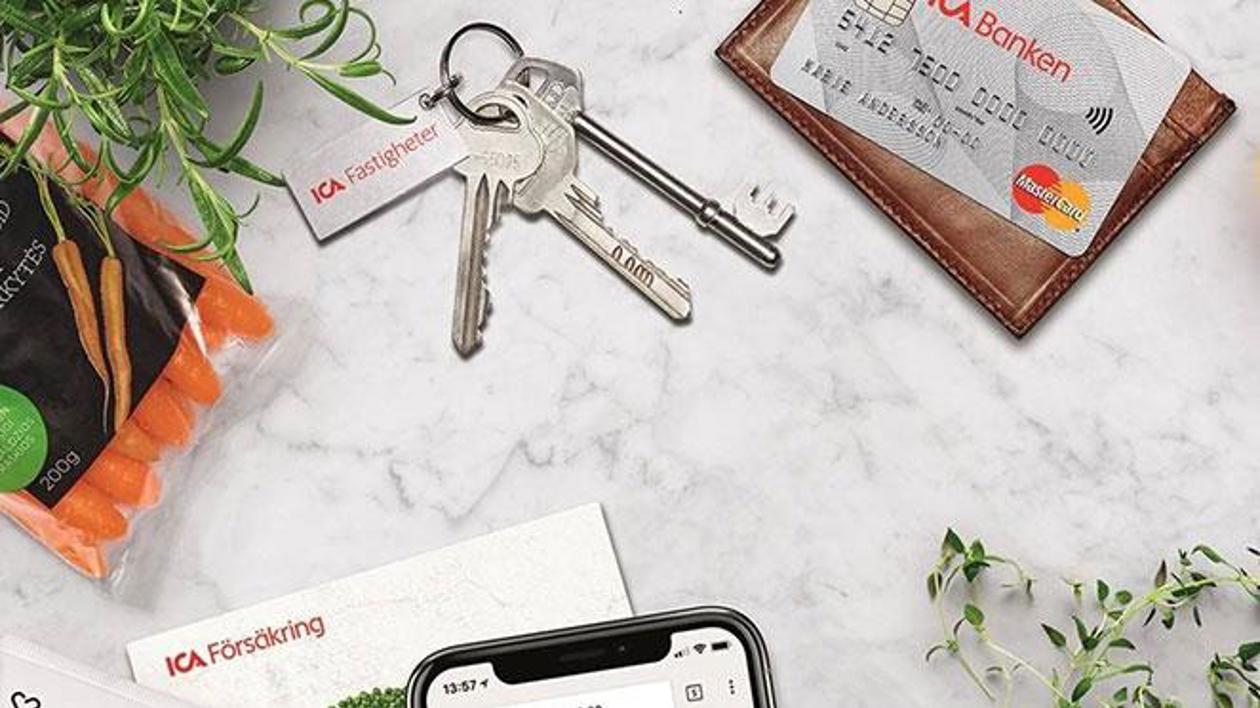 The Group includes ICA Sweden and Rimi Baltic, which mainly conduct grocery retail, Apotek Hjärtat, which conducts pharmacy operations, ICA Real Estate, which owns and manages properties, ICA Bank, which offers financial services and products, and ICA Insurance. 
The grocery retail business in Sweden, ICA Sweden, is based on the ICA Idea – independent retailers working in cooperation – which combines the local retailers' commitment, market knowledge and entrepreneurship with access to economies of scale and intellectual property. Briefly it entails that the retailers themselves own and run their stores, while ICA Sweden owns the rights to the store location and brand. ICA Gruppen's Articles of Association also stipulate that ICA Gruppen shall maintain, develop and strengthen the ICA Idea. 
As an owner we believe that grocery retail is – and shall always be – ICA Gruppen's core business. Through cooperation and development of mutually supporting operations for the grocery retail business, ICA Gruppen shall promote customer confidence, good profitability and a leading market position.
ICA Gruppen, together with all of the ICA stores, plays a large and positive role in society. As the majority owner of a large and successful group we both can and want to make a positive difference in society. We believe that conscious work with sustainability and strong community engagement go hand in hand with long-term profitability. People in our operating environment and our customers must be able to put their trust in us and the operations conducted throughout the Group.
Our long-term perspective and our no-exit strategy mean that ICA-handlarnas Förbund will always safeguard and work for sustainable social development.