Asset management
ICA-handlarnas Förbund has assets that grow through continuous management and through shares in ICA Gruppen that carry entitlement to dividends. Our assets primarily give us the means to maintain and secure our majority ownership in ICA Gruppen and to serve as a responsible principal owner.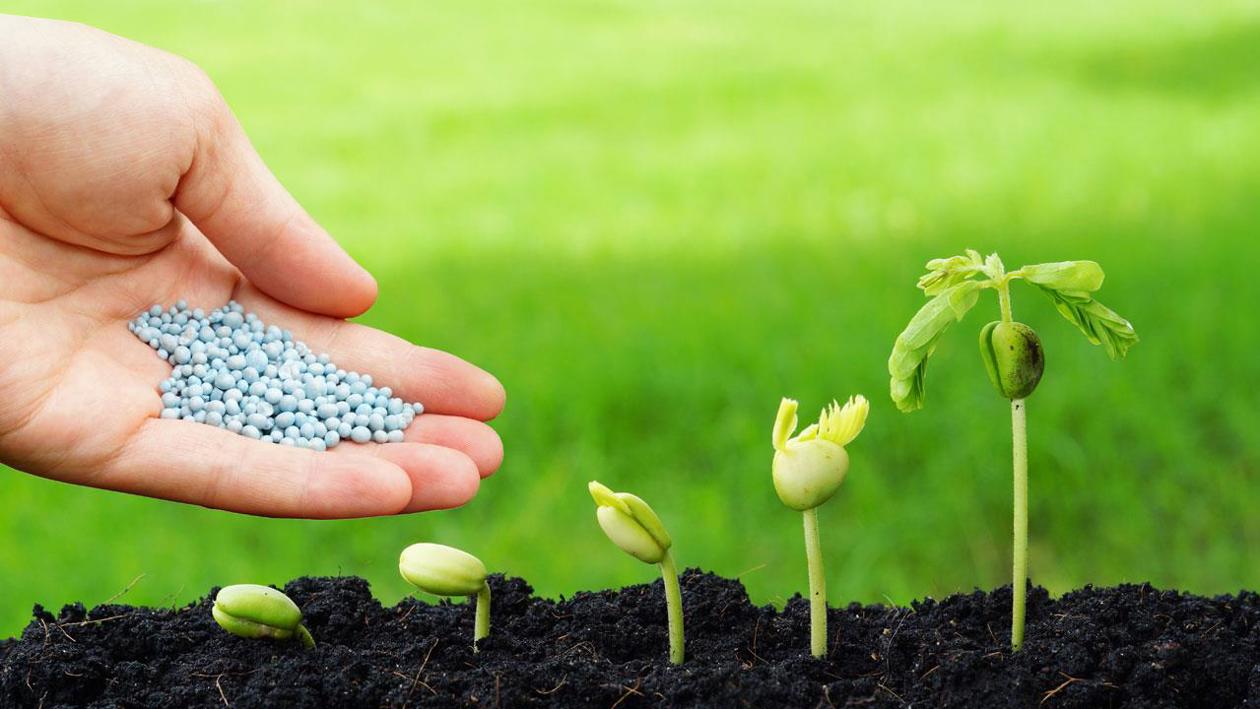 A strong cash position gives us the conditions to make long-term decisions for ICA's future. It ensures our perpetual ownership and gives us the opportunity to make necessary investments, such as in new issues.
We manage our assets through long-term investments in real estate, equities, fixed income instruments, corporate bonds and hedge funds. The common denominator for all investments is long-termism. Our asset management is designed to generate a favourable risk-adjusted return.
ICA-handlarnas Förbund is a non-profit association and thereby cannot distribute money directly to its members, but we can make investments for the benefit of our members and that strengthen their competitiveness and thus the competitiveness of all of ICA.
As a member organisation we allocate resources to continuous member service, development of existing and potential ICA retailers, business and industry analyses, communication and opinion-shaping, and community engagement. We also invest in various activities designed to strengthen retailing as an industry.